Latin woman works out at home with videos she watches f...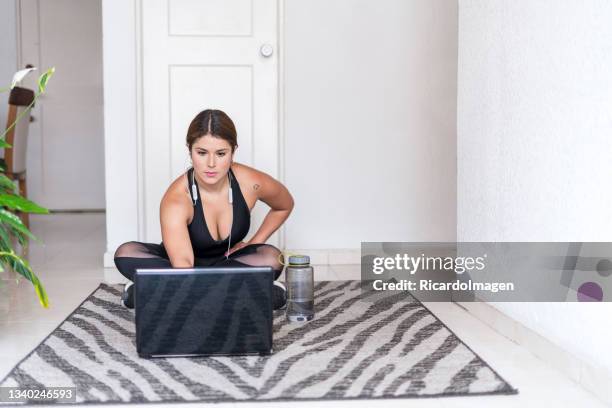 1340246593
Kérdése van? Szeretne visszajelzést küldeni? Kapcsolat
1340246593
Címe:
25-year-old middle-aged Latin woman dressed sportily is in her living room exercising with videos she watches from her laptop
Kelte:
24 August 2021
Fájl / fizikai mérete:
14.8 MB (7952 x 5304 px) 67.33 x 44.91 cm / 26.51 x 17.68 inch @ 300dpi/118.11ppc
Uncompressed size 120.7 MB
Licenc:
Royalty Free (RF)
Információ a kép kiadásáról:
Model released
Márka:
E+
A fényképész neve:
RicardoImagen
A letöltéskor a fájl mérete miért kisebb az általam kiválasztottnál?
Kulcsszavak